Events
Below you can find a list of all of our upcoming events.
Christmas Memorial 2021
Our Christmas Memorial Service will pay tribute to those loved ones who we have lost throughout the past year.  Their families, who we have been privileged to help are invited to share the memory of their loved one during the event at our Chapel of North West Funerals.  While the service is happening, you can VIEW SERVICE by selecting the button.  The service will also be available to watch at your leisure, once the event has passed.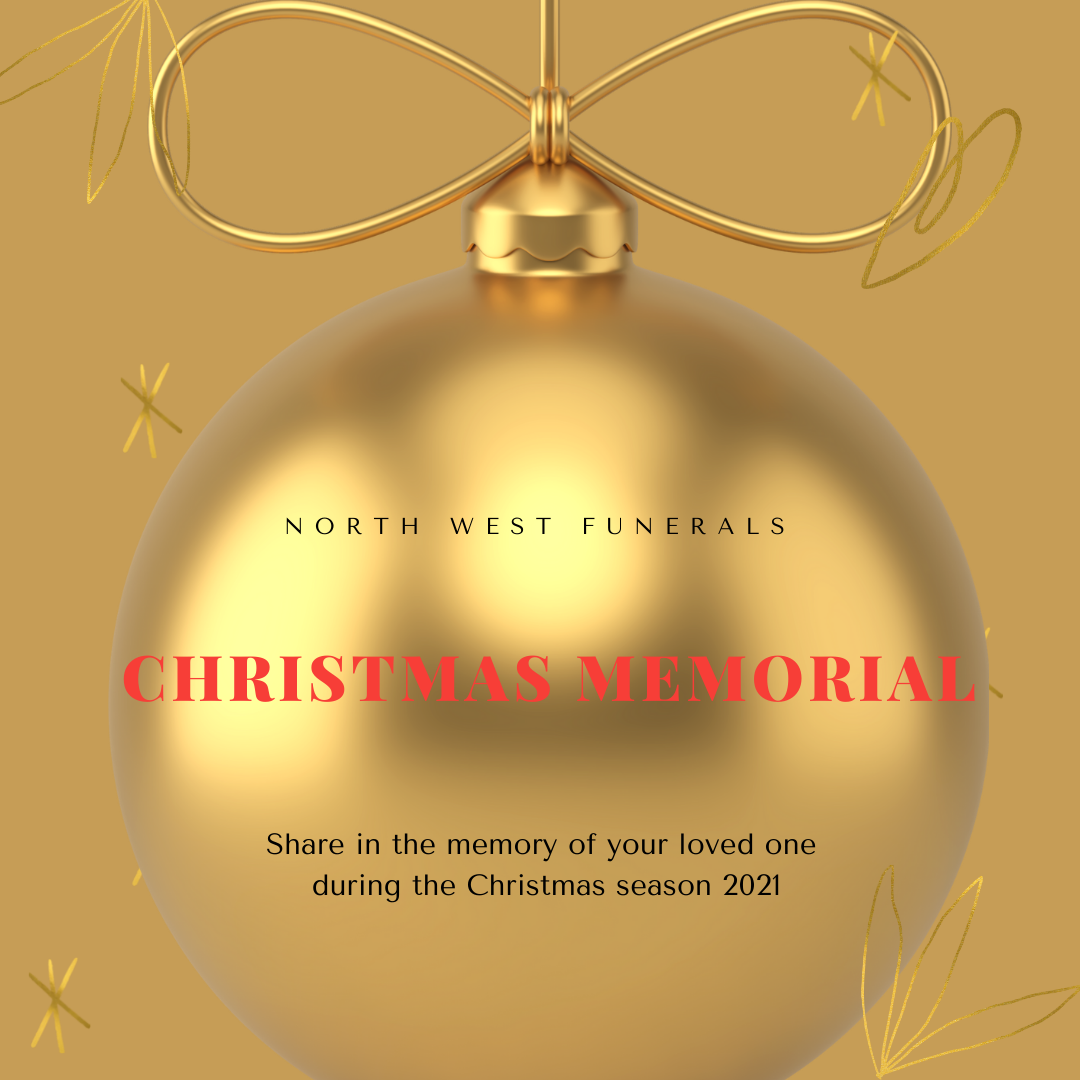 Service Date: 16/12/2021 7:00 pm
View Service
---
Father's Day
Father's Day is a day of honouring fatherhood and paternal bonds, as well as the influence of fathers in society.  The event will also pay tribute to those loved ones lost during the past year.  Our Father's Day Service will be available to view from Saturday, September 5, 2020.
Service Date: 06/09/2020 10:00 am
View Service
---