Events
Below you can find a list of all of our upcoming events.
Father's Day
Father's Day is a day of honouring fatherhood and paternal bonds, as well as the influence of fathers in society.  The event will also pay tribute to those loved ones lost during the past year.  Our Father's Day Service will be available to view from Saturday, September 5, 2020.
Service Date: 06/09/2020 10:00 am
View Service
---
Mother's Day
Mother's Day is a celebration honouring the mother of the family, as well as motherhood, maternal bonds, and the influence of mothers in society. It is celebrated on various days in many parts of the world, most commonly in the months of March or May.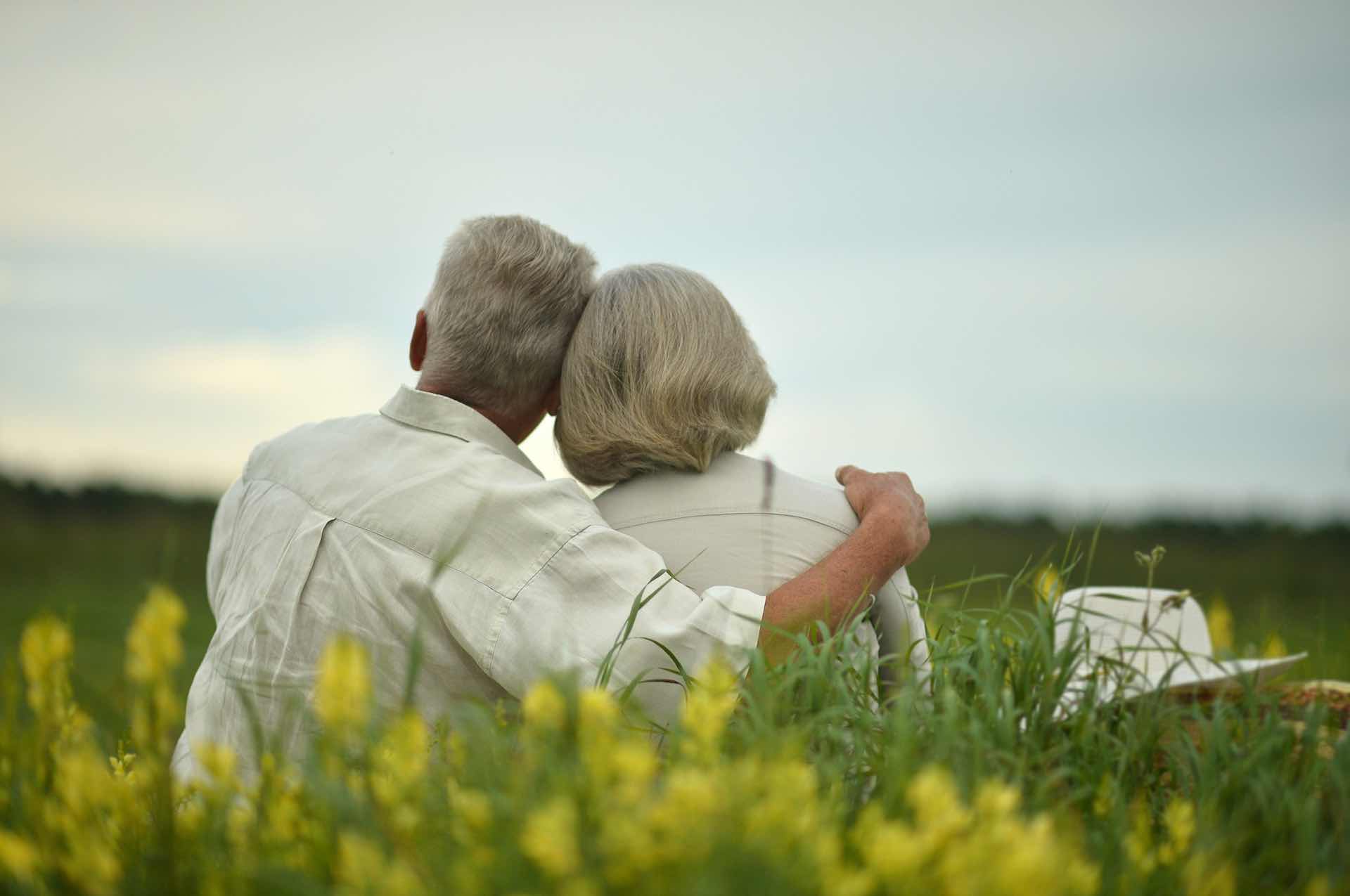 Service Date: 09/05/2021 10:00 am
View Service
---