About North West Funerals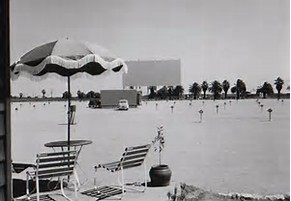 Some history of our funeral home in Mildura
Established by locals nearly 100 years ago, North West Funerals has been locally operated ever since. The original, highly regarded business was located in the Mildura central business district, but expanded and relocated to a purpose built premises in 2008, just out of the city centre in Mildura South. This provided a spacious location for a state of the art funeral home, suitable for the vision of the forward-thinking business owners and their family at the time. The legacy continues.
Why use an AFDA member
AFDA Members and the AFDA Trademark represent security, care and professional service.  AFDA Members are bound by a strict Code of Ethics and Code of Professional Conduct designed to meet both community needs and expectations in all aspects of service delivery.  The Code is a reassurance to the community of sincere care and professional service, particularly at a time of uncertainty and distress for grieving families and relatives.