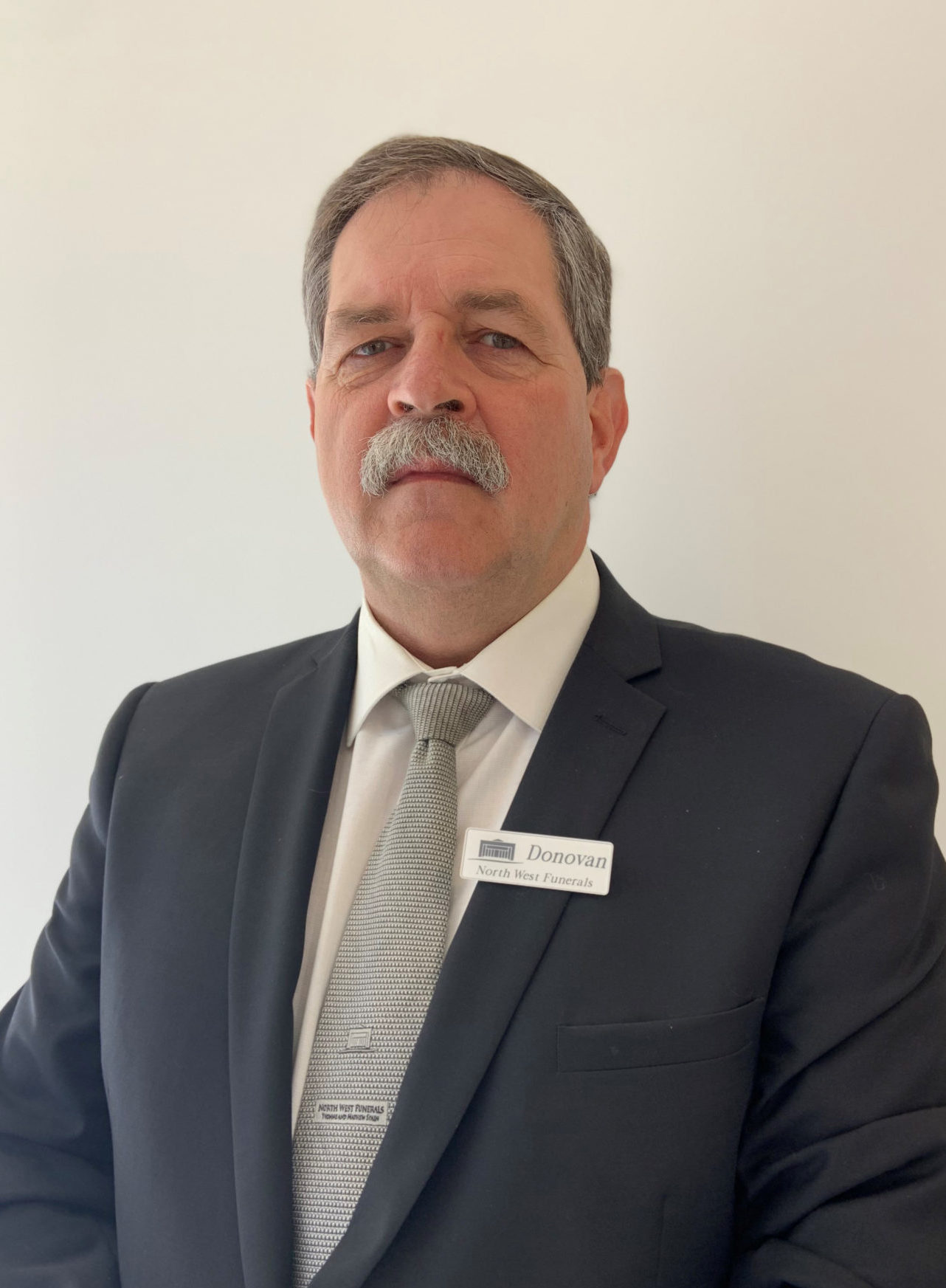 Donovan Forbes
General Manager
Donovan has extensive experience in the funeral industry, first as a Funeral Director in Perth, then as the Operations Manager there, now as the General Manager at North West Funerals.  Donovan is passionate about his own family and has also always had a natural affiliation to serving other families by drawing on his own religious/spiritual strengths to be of service in his own church, and to the wider community.
Originally from South Africa, Donovan has lived in SA, QLD and WA and has enjoyed a lot of travel with his wife, two sons and daughter.  An enthusiastic sportsman in his youth, he spent many hours playing soccer, rugby, cricket, and boxing, and now still loves a game of golf, gardening and walking the family furbaby.
Donovan is also a decorated soldier and veteran of the South African Armed Forces who took part in the South African Bush War in 1984-1986 and is part of SAMVOA (South African Veterans Organisation Australasia) and a member of the Mildura RSL. For the last several years has marched in the Anzac parade in Perth WA and Remembrance day which he is hopeful to continue here in Victoria.