MITCHELL, Judith
Born on October 28, 1974. Passed away October 5, 2021.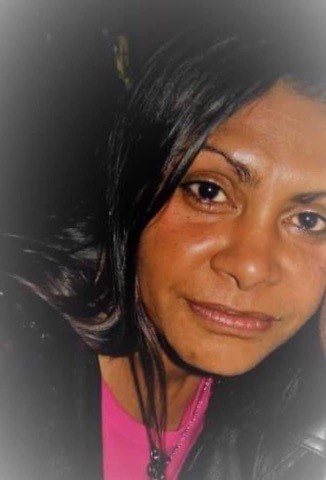 Funeral Notice
A graveside burial will be held at Coomealla cemetery on Friday, October 29, 2021
Please consider COVID-19 sign in restrictions when planning your arrival time.  Proof of vaccination is required. 
Thank you for your patience with our staff during this process.
New attendance regulations as of Monday, 18.10.2021 stipulate: 
Outdoors:  Double vaccinated - No person limit except one person per 2sqm 
 Not vaccinated or one vaccination - Down to 10 people
Tributes
RIP Judy you will be sadly missed by me and my family group i will remember all the good times we spent together fly high on angel wigs till we meet again in the dreaming we will always love and miss you

October 29, 2021